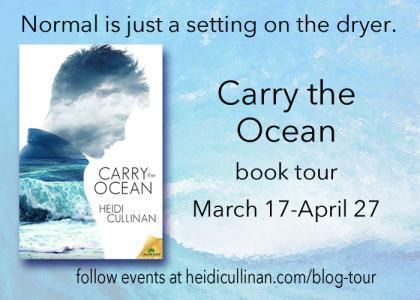 ---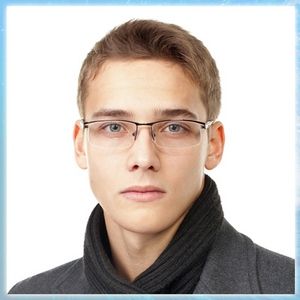 Character Profile: Jeremey Samson
Jeremey Samson has just graduated high school and is meant to go to college in the fall, but he has no idea how he's going to go. Though he hasn't been formally diagnosed yet, he has depression and anxiety disorders. His life is in chaos and he doesn't know quite what to expect yet—until he meets Emmet Washington at a neighborhood picnic.
"You're uncomfortable again."

I was. I was starting to breathe too fast too, and I could feel my heart banging like it wanted out of my rib cage. I shut my eyes. Oh God, I was going to have a panic attack here, at the picnic. My mother would never forgive me.

"I—I have to…go." I glanced around, realizing how many people had arrived, how close they were to me. My breath got shallower and shallower, and I wanted to cry. "I can't get out of here. I'm trapped. They're going to be so angry."

"Will you let me help you?"

I blinked at Emmet, not understanding what he was saying at first. He still didn't look at me, but he had his hand out, and he'd stopped rocking, waiting.

I put my hand in his. I don't know why, but I let him lead me away from the tree, away from the picnic. He navigated me around some garbage cans at the corner of the house, parked me on a bench and sat beside me. He let go of my hand, and he left plenty of space between us. He said nothing, only sat with me as I took deep breaths and calmed myself down.
Continue reading